Florida Keys Land Surveying employs the latest GIS Data directly from FEMA to ensure that your Elevation Certificate is the most accurate possible. We have years of experience with Elevation Certificates in the Florida Keys and understand some of the challenges that homeowners can face. Having an accurate and concise Elevation Certificate prepared by Florida Keys Land Surveying will help your insurance agent, to ensure that your property is properly insured and that you are paying the correct premium amount. Contact us to discuss you property and what we can do for you.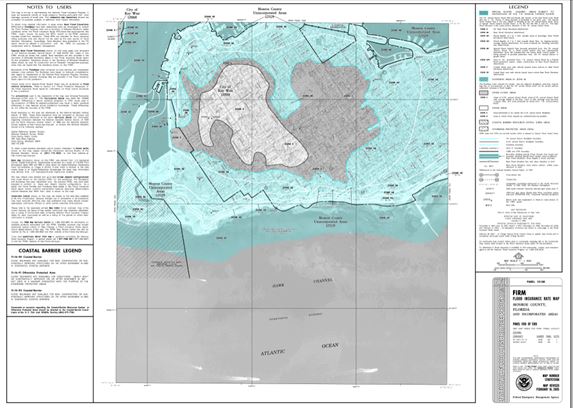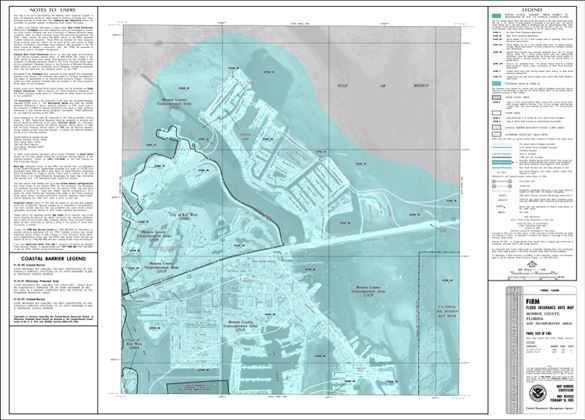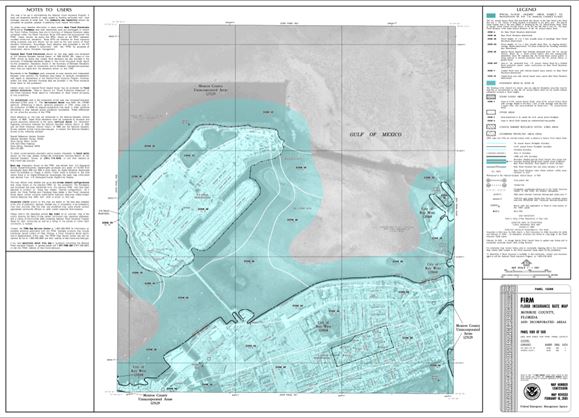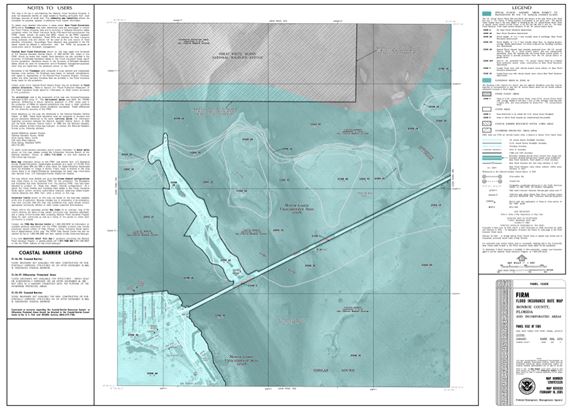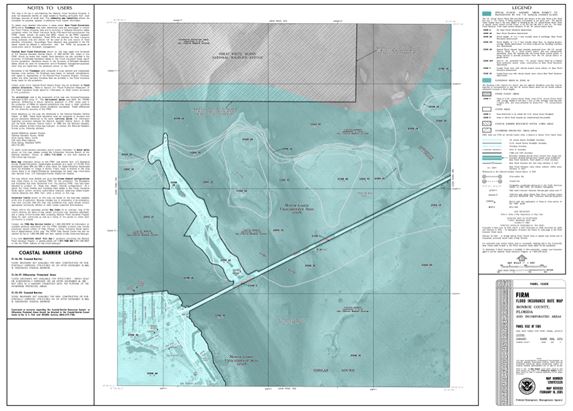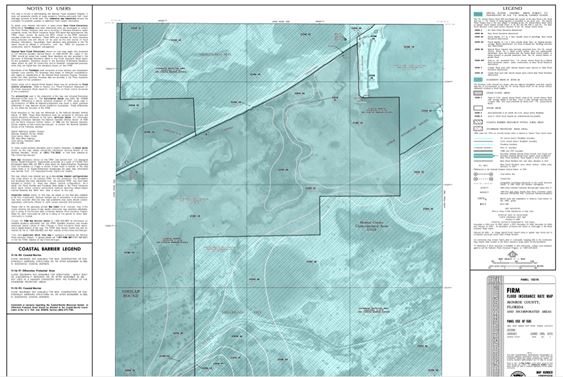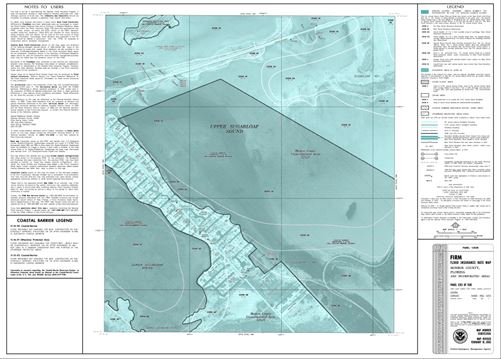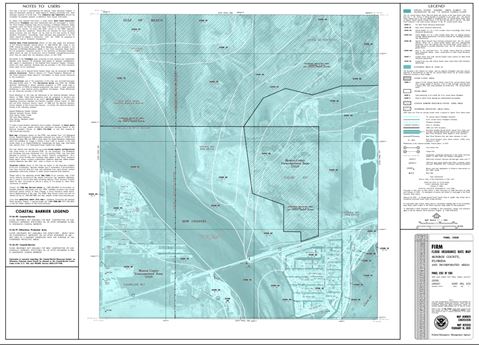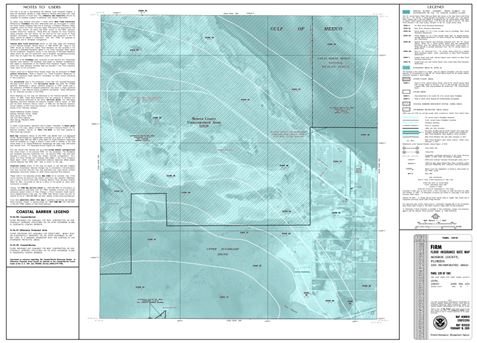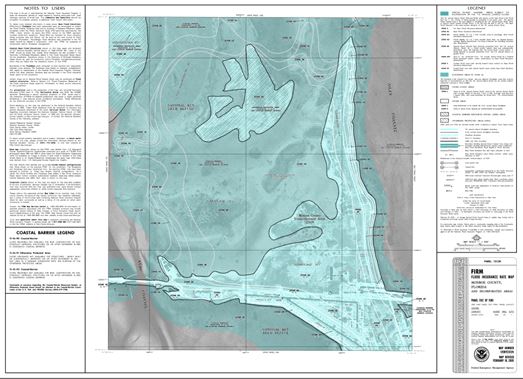 An Elevation Certificate is an important tool that documents your building's elevation. If you live in a Special Flood Hazard Area, SUCH AS THE FLORIDA KEYS, you should provide an up to date Elevation Certificate to your insurance agent to ensure that your property is properly protected and that you are being charged the correct premium amount.
When comparing your building's elevation to a potential flood level:
Your insurance agent will use the Elevation Certificate to compare your building's elevation to the Base Flood Elevation (BFE).
The BFE identifies how high the water is likely to rise in a base flood. The land area of the base flood is called the Special Flood Hazard Area.
Flood insurance rates in a Special Flood Hazard Area (a zone beginning with the letter A or V) are based on a building's elevation above, at, or below the BFE.
Generally, in Special Flood Hazard Areas, the higher above the BFE a building is located, the lower the insurance premium will be for that property. The Elevation Certificate provides the documentation necessary to make that determination.
More information can be found at FEMA's "Homeowners Guide to Elevation Certificates". (CLICK HERE)
As reported by the Miami Herald on September 30, 2013, (CLICK HERE FOR THE FULL ARTICLE) more than 268,000 Florida homeowners will face a hit to their pocketbooks because of the Oct. 1 start date of a key provision of the 2012 Biggert-Waters Flood Insurance Reform Act, a new law that phases out subsidies on older properties in flood zones. Under the law, 13 percent of the 2 million homeowners who carry flood insurance in Florida will be affected by the rate increase.
In Monroe County, 11,896 homeowners will be affected. Under the program, homeowners must hire a surveyor and obtain an elevation certificate to prove their home is not below the base flood plain. Insurance experts say there are some immediate steps homeowners in high-risk flood zones can take.
"Anybody with a subsidized policy should get an elevation certificate,'' said David Thompson, education instructor at the Florida Association of Insurance Agents. "They'll possibly save money or at least will know what the full rate is if they want to sell their home."