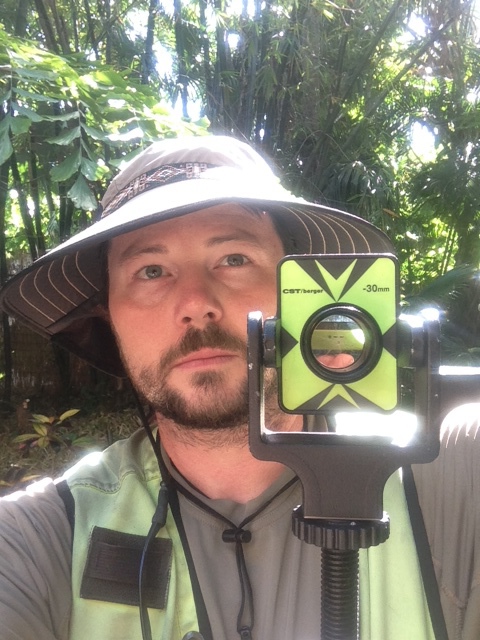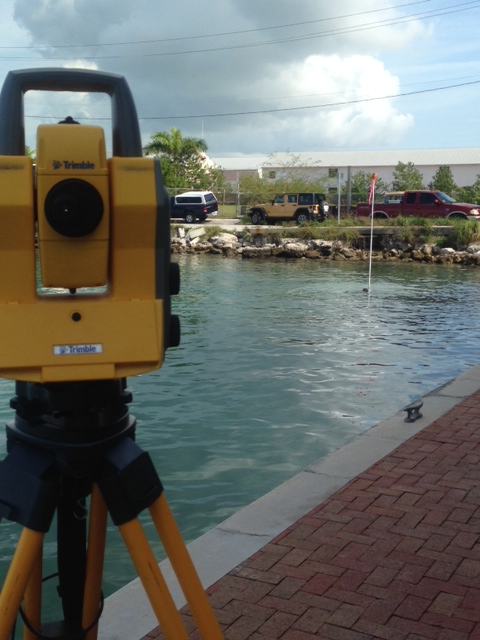 Florida Keys Land Surveying specializes in the precise production of residential boundary surveys for homeowners as well as the land title, mortgage banking and real estate industries. Florida Keys Land Surveying currently works with some of the top real estate professionals and understands the importance of a high quality survey product while maintaining a competitive price and realistic time line. We are very conscious of your time lines and do everything possible to stay on schedule. Whether you are a homeowner purchasing a new property, or a real estate professional looking for a land surveying firm on behalf of your client, Florida Keys Land Surveying is your firm in the Florida Keys.
Having a proper survey completed can be one of the most important things that a homeowner can do when purchasing a new property. Lending institutions normally require a land survey to protect their investment, why shouldn't you protect your investment as well. Florida Keys Land Surveying understands some of the challenges with land surveying in the Florida Keys and we have the experience needed to complete complex boundary surveys. Having a survey completed by Florida keys Land Surveying gives you the peace of mind that your property has been thoroughly researched and professionally surveyed so as to avoid any potential future land disputes.
Reasons you may need a survey:
You are getting a mortgage on a property and the lending institution is requiring a survey.

To protect the investment you are about to make when buying land. Before you make such a large purchase, be sure the deed describes the land you think you are buying.

If you are selling a piece of property, a current survey will reveal potential problems with the boundary lines, and give you a chance to resolve these issues before you lose a buyer.

If you are contemplating building a fence or other improvements, you need to know your boundaries, as well as the building department will require a current survey.

If a property line is unknown or in dispute.

If a property corner needs to be located or re-established.

If you believe someone is encroaching on your property.